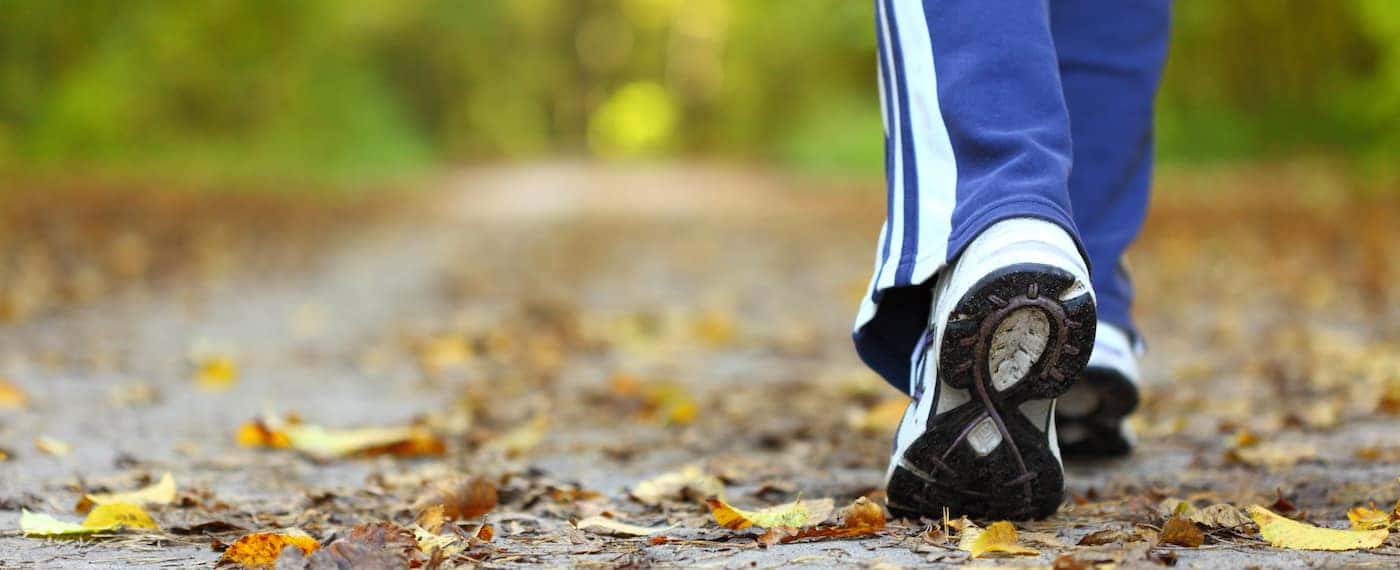 Take in the beauty of the Midwest and enjoy connecting with nature by exploring the local Cincinnati hiking trails. Whether you're in the mood for a casual stroll outdoors, or want to get your heart racing with a more vigorous excursion, the hiking trails near Cincinnati offer options. Discover the hiking trails Cincinnati locals head to when they want some time in the sunshine with Mercedes-Benz of Cincinnati.
Mt. Airy Forest
Close to downtown, Mt. Airy Forest features 1,459 acres of hiking and bridle trails for your enjoyment. This sprawling park contains the Mt. Airy Arboretum as well as picnic areas, a disc golf course, an enclosed dog park, and Ohio's only wheelchair-accessible public treehouse.
Rowe Woods
Spanning 1,025 acres miles and containing 65 acres of old-growth forests, the Rowe Woods houses over 16 miles of award-winning hiking trails that wind through deciduous forest, fields, streams, and ponds. Also situated on the property is the Cincinnati Nature Center, one of the top ten nature centers in the U.S.
Boone Cliffs
Boone Cliffs are 74 acres of old-growth forest punctuated by unusual cliff formations ranging from 20 to 40 feet. Created by melting glaciers, these cliffs (and the overlook) provide a gorgeous view of the valley below. These unpaved trails provide more of a challenge for visitors, and are rated moderate to difficult.
Middle Creek Park
230 acres of wildflowers, forest, and wildlife offer easy to moderate hiking for outdoor enthusiasts at Middle Creek Park. Deer are often spotted by hikers, and the ruins of an old house provide an interesting sight along one of the trails. Take caution depending on the time of year you visit, as the park is surrounded by private lands where people might be hunting.
Gunpowder Creek Nature Park
One of the more unique hiking trails near Cincinnati, Gunpowder Creek Nature Park features an upgraded and unpaved 1800s logging trail. Ending in a stone seating area near the creek, this trail dips from an elevation of 830 feet to 620 feet.
Find Your Next Cincinnati Adventure at Mercedes-Benz of Cincinnati
Along with hiking in Cincinnati, there are plenty of other outdoor activities for locals or visitors to enjoy. Check out our Cincinnati guide, and feel free to contact us with your questions about the Cincinnati area!