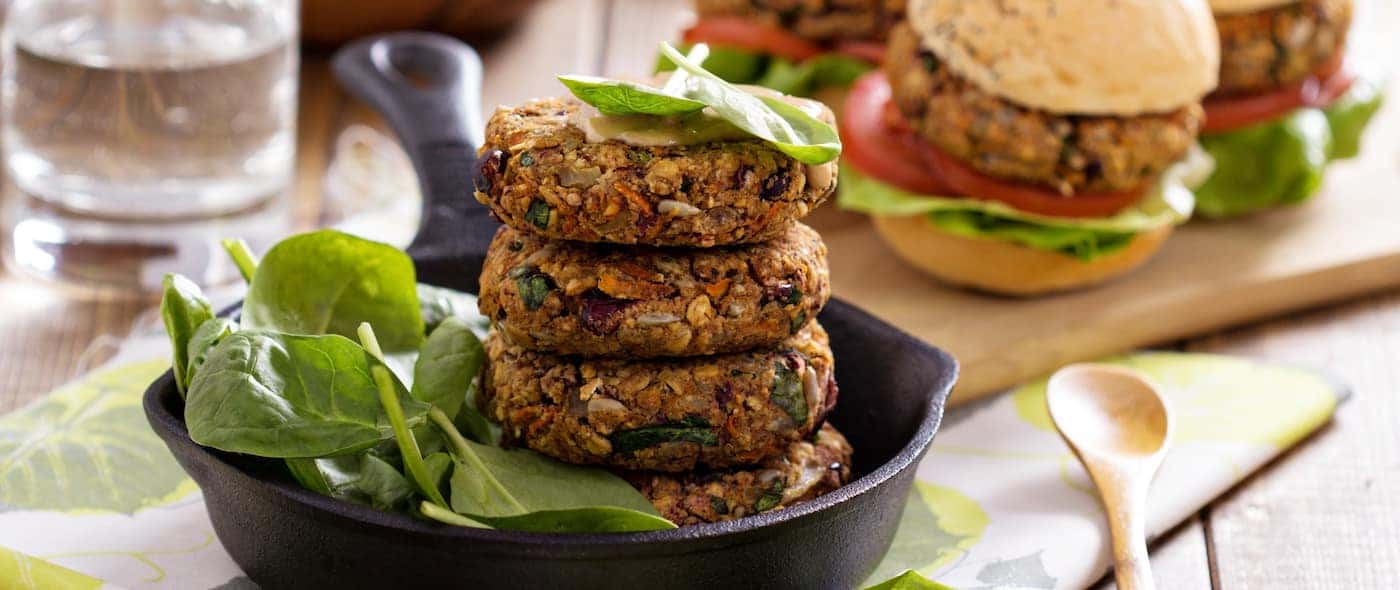 If you're looking for great local food, Cincinnati has mouth-watering options from hearty Italian food to German restaurants to amazing vegan options! If you're interested in vegan restaurants in Cincinnati, you'll find both delectable quick-bite and dine-in vegan food options. Even if you live in Montgomery, you'll be impressed with all the delicious vegan restaurants we offer in our beautiful city. Read through Mercedes-Benz of Cincinnati's guide to learn more about our recommended vegan restaurant Cincinnati, Ohio!
Loving Hut
Focusing on delivering peace, love, and delicious vegan food, Loving Hut is a must stop if you're visiting Cincinnati. As one of the vegan restaurants in Cincinnati, Loving Hut is a great choice for those who are looking to transition into a pure plant-based lifestyle. Offering a menu with Asian-cuisine flavors and influences, you cannot go wrong with visiting this gem in Cincinnati.
Allyn's Cafe
Cajun cuisine, gluten-free options, Sunday brunch, and much more sounds like a recipe for pure deliciousness! Allyn's Cafe is truly "more than a cafe" as the owners say. Allyn's offers those close in Blue Ash an eclectic menu, daily drink specials, and a large event space that customers can rent out for occasions like birthdays or holiday parties! Before stopping in, make sure to check out all five of their menus!
ESSEN Kitchen
If you're looking for a place that serves quick-bite vegan food in Cincinnati, ESSEN Kitchen is the perfect spot to check out. Offering specific menus for breakfast and lunch, you'll be able to try their delicious breakfast wrap and unique Comfort Box entree. You can never go wrong with ordering one of their all-day sweets! Order catering for your next event!
Melt Revival
Melt Revival is an eclectic cafe serving a delicious menu that has cuisine influences from all around the world. Offering delicious salads, entrees, and special health-oriented sandwiches, Melt Revival has been one of the leading vegan restaurants in Cincinnati, Ohio for over 10 years. Follow Melt Revival on social media to keep up with their events!
Visit Cincinnati Today!
Now that you know about a few vegan restaurants in Cincinnati, Ohio- where will you stop first? If you're heading into our city from Sharonville and you're not sure which vegan restaurant to stop at, do not hesitate to contact us at Mercedes-Benz of Cincinnati! We can provide directions to any vegan restaurants in Cincinnati or let you know about other places that serve vegan food in Cincinnati!