What Is Good Mileage On A Used Car?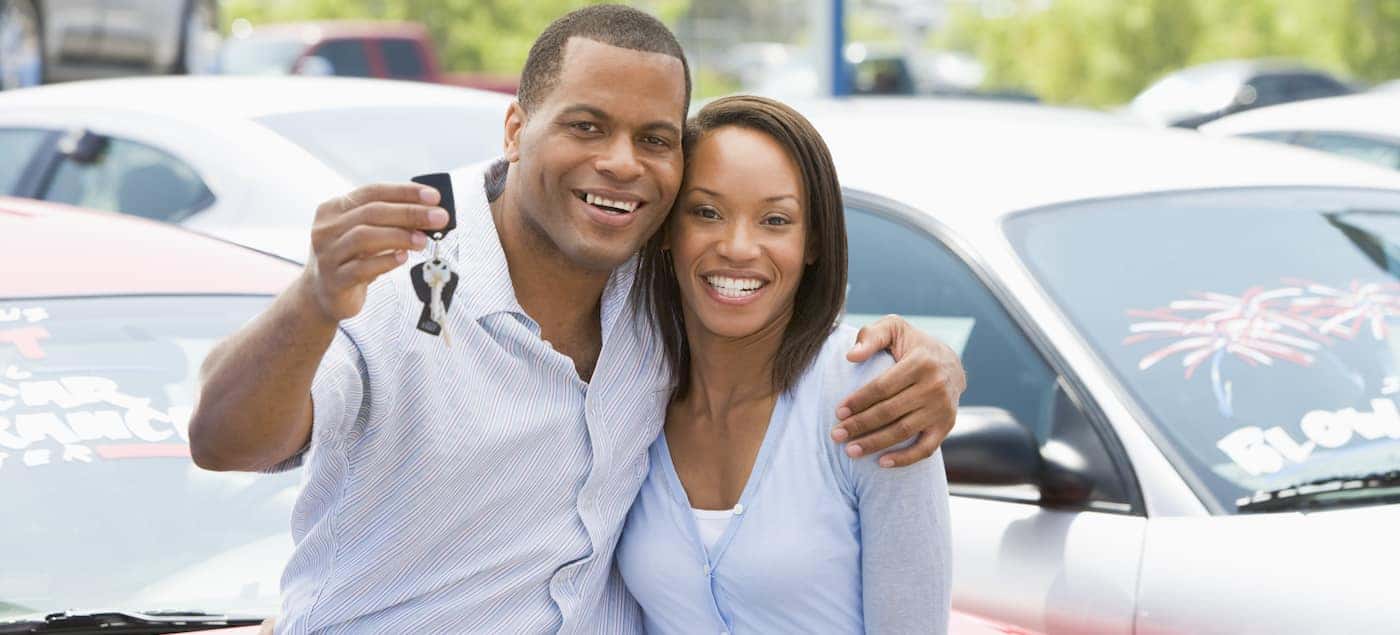 While browsing used cars in Indian Hill, you'll need to consider factors like mileage and condition– but how do you know how many miles are too many? Historically, you'd find shoppers avoiding vehicles with over 100,000 miles, but that's no longer always the case. A well-maintained vehicle may prove to be the best buy; even if there are more miles on the odometer. That's because other factors like usage and maintenance need to be taken into consideration. Discover more about what good mileage for used cars means below!
Car Buying Considerations
When you're ready to buy a used car, you'll want to weigh the factors below when making your final selection:
Usage – Not all miles are created equal. Miles racked up in stop and go traffic are much harder on a vehicle than miles spent cruising down the highway.
Maintenance – If previous owners ignored service recommendations, you may pay the price for their neglect with costly repairs.
Location – Dry, warm climate is much less harsh for a vehicle than cold, wet climate.
Condition – You'll want to have a certified mechanic perform a thorough inspection for things like rust and mechanical issues. Repair costs then need to be added to the purchase price of the vehicle to see if it's still a smart buy.
Which Matters More?: Mileage vs. Age
The answer: it depends. In some cases, a newer vehicle with higher mileage could be a better buy than an older vehicle with lower mileage from Sharonville. Contemplate the following:
A car with a detailed maintenance history is preferable to a neglected vehicle.
Cars that have been left sitting experience their own host of issues, including mechanical issues and problems with rubber seals and gaskets.
You'll often pay a higher price for vehicles with lower mileage.
If you're wanting a solid bet on a vehicle that balances mileage and age, a certified pre-owned model is worth a look. These like-new vehicles are newer, have good mileage for used cars, and cost less than brand-new models.
Explore Used Cars For Sale in Cincinnati!
Do you need help finding a used car with the right mileage, features, and price tag near Blue Ash or Montgomery? Shop our used cars for sale at Mercedes-Benz of Cincinnati, or speak with our sales associates about what is a good car loan rate today. We'll help you sort through our stock to find the used vehicle you want!
More From Mercedes-Benz of Cincinnati
Our children are our future. This is why education, especially now, is more important than ever! Unfortunately, with dissipating state funding for public schools across Ohio, schools and teachers are often underfunded and under-supported, which is where support organizations like the Mariemont School Foundation (MSF) comes in! MSF is a 501c(3) organization established more than…

The fine arts are an extremely beneficial part of a child's education, one that more often than not gets overlooked. The fine arts give kids a creative outlet that has a myriad of real world benefits as well! At Mercedes-Benz of Cincinnati, we believe that exposing students to art education is very important, which is…

Everyone should have the right to be who they are without prejudice. That's something we hold very dear at Mercedes-Benz of Cincinnati, and why we were proud to sponsor the Human Rights Campaign Greater Cincinnati "Our Dinner" on March 19th. This dinner and fundraiser saw people from all over the greater Cincinnati area coming together…