What Does Comprehensive Insurance Cover?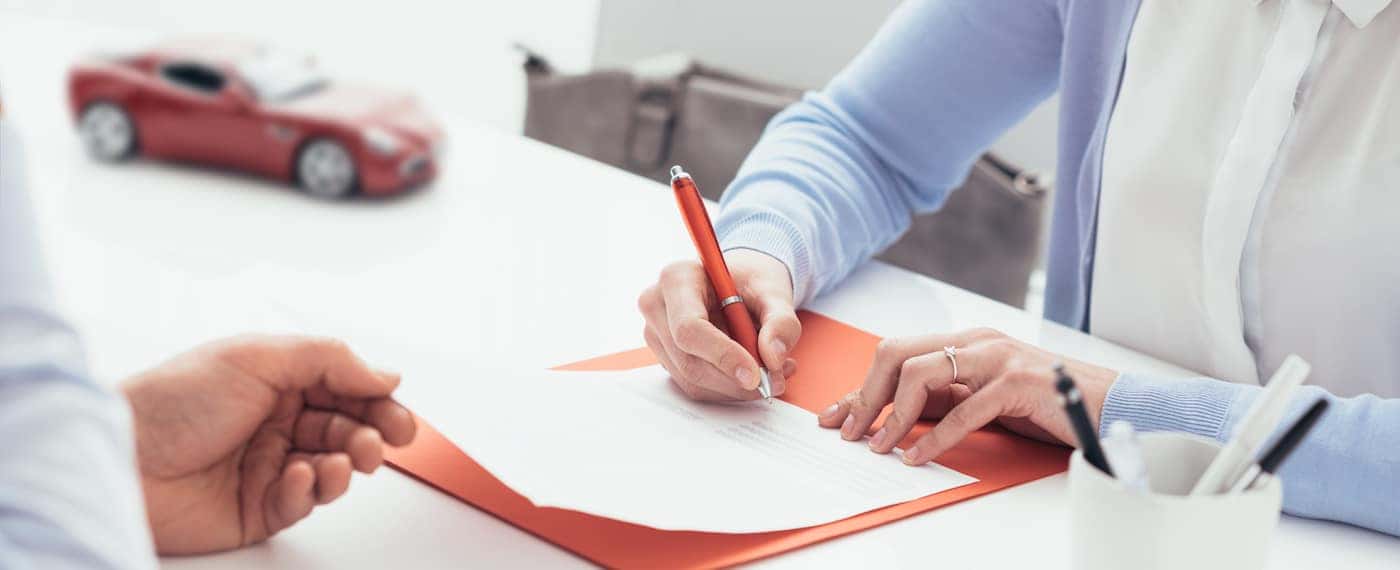 If you're in the market for a new car in Cincinnati you have probably heard the term comprehensive insurance. You may have even asked, "What does comprehensive auto insurance cover?" Mercedes-Benz of Cincinnati can help! Comprehensive auto insurance provides coverage against damage to your car that was not from a collision. For example, if your car is vandalized, stolen, or hit by a falling object, Blue Ash drivers who have comprehensive insurance can have their insurance company pick up the tab for repairs or replacement.
Understanding Comprehensive Insurance Coverage
How does comprehensive insurance coverage compare to other types of car insurance? Mercedes-Benz of Cincinnati brings you this helpful guide about comprehensive insurance coverage.
Comprehensive Car Insurance: A collision isn't the only way that your car could be damaged. Comprehensive insurance coverage protects against problems that aren't related to collisions, such as theft and vandalism.
Liability Insurance: If you cause an accident while driving around Montgomery, you'll be held responsible for any damages caused to others. Liability insurance pays to repair or replace the vehicles of the other driver if you are at fault in a collision. It also covers any necessary medical bills of those injured.
Collision Insurance: Collision insurance protects your car against damages caused by any collision. If your automobile is damaged or totaled, your car's collision insurance will cover the cost of replacing necessary parts or getting a new vehicle.
GAP Insurance: Like it or not, your car starts to depreciate as soon as you drive it off the dealership, but the remaining balance on your loan will likely not decrease at the same rate. Collisions within the first few months of new ownership can leave you underwater, but with GAP insurance the difference between what you owe, and the value of your vehicle, is covered.
Insurance requirements differ by state. Some forms of insurance are required for all drivers, others might only be necessary under certain conditions. The finance specialist at Mercedes-Benz of Cincinnati are happy to answer any of your insurance questions, like "What is comprehensive coverage?" or, "Do I need gap insurance?"
Finance Your New Mercedes-Benz at Mercedes-Benz of Cincinnati Today
If you live near Sharonville, there's no better place to go to find your new car and get financing than Mercedes-Benz of Cincinnati. Our finance team will patiently answer all of your questions, like "What does comprehensive auto insurance cover?" We will give you a fair price for your trade-in and treat you with respect. Contact us today with additional questions like how to trade-in a car or start exploring our new vehicle inventory online!
More From Mercedes-Benz of Cincinnati
For the majority of the year, driving conditions are pretty tepid. But the true test of your integrity as a car owner, and the quality of your car comes during the winter months. This is when you can truly get punished for not taking care of your car unless you take care of the necessary…

It's always a good feeling when you have the opportunity to help out a group of exceptional people. Having that support be mutually beneficial is just as great! That's why we're so happy to showcase our new long-term relationship with Archbishop Moeller High School!  Archbishop Moeller High School has been forming students into remarkable men…

Ohio is known for a lot, and Cincinnati is definitely one of them! Experiencing this great city can be an absolute blast, but not without its caveats. Parking, like in most big cities, can be a bit of an annoyance.  As a Cincinnati resident, you know that parking downtown can be hard to come by,…