Mercedes-Benz Fleet Incentives
Take Advantage of Mercedes-Benz Fleet Incentives!
Qualified Fleet Programs — Available for Qualified Customers Only*
Over 300 companies qualify for the Fleet Program! This is one of the brand's top discounts and provides members-only savings of hundreds or even thousands on some of the most popular Mercedes-Benz vehicles. This gives us at Mercedes-Benz of Cincinnati yet another opportunity to give back to the community and to help businesses and their employees prosper. You're eligible for the program if your current fleet lineup includes three or more models (of any make or model) registered under your company's name.
Some of our current partners are listed below. Not sure if your company is already a partner with the Mercedes-Benz Fleet Program? Fill out the form below to find out.
---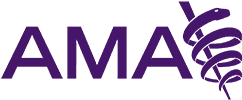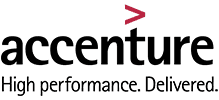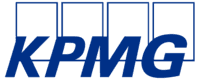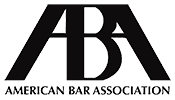 This is only a partial list. If your business is not listed, contact us to find out whether your business has already completed the registration process. If not, we can help get you complete that registration process, too.
---
Does Your Business Qualify
*Available for qualified customers only. Most of the models in the Mercedes-Benz product line are eligible for incentives under the Mercedes-Benz Fleet Program.
NOTE: To be eligible for the Mercedes-Benz Fleet Program, vehicles must be new and unused. Mercedes-Benz Certified Pre-Owned vehicles are not eligible. Fleet incentives are available where applicable. Incentive amounts are subject to change without notice and should be confirmed with dealer at time of transaction. The Fleet Incentive must be used at time of purchase/lease. Purchaser granted control number must be the buyer/co-buyer or lessee/co-lessee. Fleet incentives cannot be used in conjunction with Diplomat, European Delivery, Courtesy Vehicle Program (CVP) vehicle that has not met the minimum service requirement, Special Demos, certificate programs, control number programs, other Fleet Programs (Corporate Sales, Executive Allowance Bonus (EAB) or Fleet Employee Program (FEP)), or non-U.S. specification vehicles.
---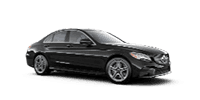 C-Class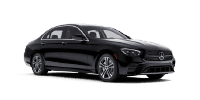 E-Class (Sedan)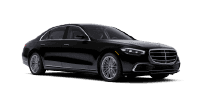 S-Class (Sedan)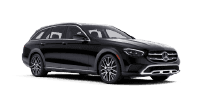 E-Class (Wagon)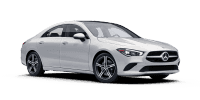 CLA (all)
---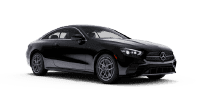 E-Class (Coupe)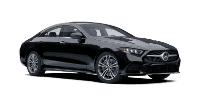 CLS (all)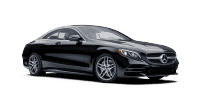 S-Class (Coupe)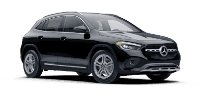 GLA (all)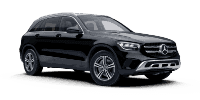 GLC (SUV)
Formerly GLK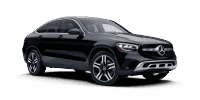 GLC (Coupe)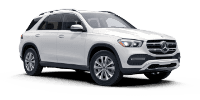 GLE (SUV)
Formerly M-Class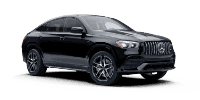 GLE (Coupe)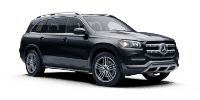 GLS (all)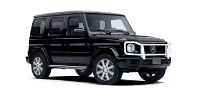 G-Class (all)
2016 (GLE 550E4 ONLY)
2017 (excludes G 550 4X4)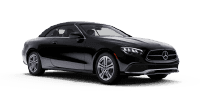 E-Class (Cabriolet)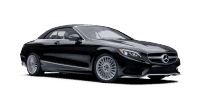 S-Class (Cabriolet)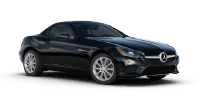 SLC (all)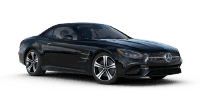 SL-Class (all)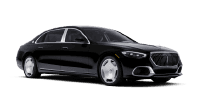 Mercedes-Maybach
2017 (S 550A)
2017 (AMG®)