Top 5 Things to Do in Cincinnati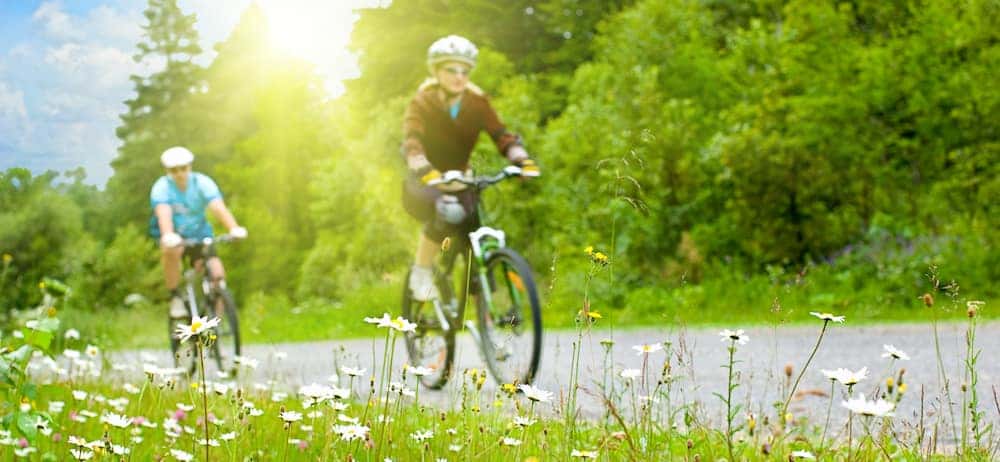 Cincinnati boasts so many places and
family-friendly attractions
that are worth your time, it's hard to narrow them down to one list. Yet, here are the top attractions we recommend you check out if you get a chance to spend some time in the beautiful Queen City.
Smale Riverfront Park
At the stunning Smale Riverfront Park near the Ohio River, there's lots of fun to be had for everyone. Offering gorgeous scenery and water features, this park is the ideal place for a stroll on a relaxing Cincinnati day. Kids will enjoy the carousel, the fountains they can play in, and unique playground equipment— while adults will enjoy the view.
The Cincinnati Zoo and Botanical Garden
You might be surprised to hear that Cincinnati hosts the country's second-oldest zoo. The Cincinnati Zoo and Botanical Garden showcase more than 500 animals and 85 acres of flower-lined exhibits. This gorgeous zoo is worth a visit any time of the year, but the tulip season is a must see for any visitor.
Cincinnati Art Museum
If you are looking for some local flair, the Cincinnati Art Museum needs to be on your list. You can wander an entire wing dedicated to sharing the artistic legacy of Queen City. Discover more than 400 works made primarily by artists born or trained in Cincinnati— including paintings, sculptures, ceramics, furniture, and pottery.
National Underground Railroad Freedom Center
The National Underground Railroad Freedom Center immerses you in the history of Cincinnati and this country. Learn about the people who suffered, and fought to make it better, through exhibits and authentic artifacts transported to the museum from across the country. Even from the outside, the building's architecture tells a story. The wavy design of the exterior mimics that of the Ohio River, which slaves had to cross to enter the North.
Great American Ball Park
Dive into the history of the classic American pastime at the Great American Ball Park. This park is home to baseball's first professional franchise, the Cincinnati Reds. Baseball fans of all ages will enjoy the interactive exhibits in the Reds Hall of Fame Museum. The riverfront stadium also hosts player appearances so you can meet your favorite team member.
Find Your Local Guide at Mercedes-Benz of Cincinnati
Whether you are looking for more fun activities, a beautiful hike, place to stay, or Italian food recommendations, we at Mercedes-Benz of Cincinnati are here to help. Contact us at any time and our team of locals will be happy to be your guide to the city we love.