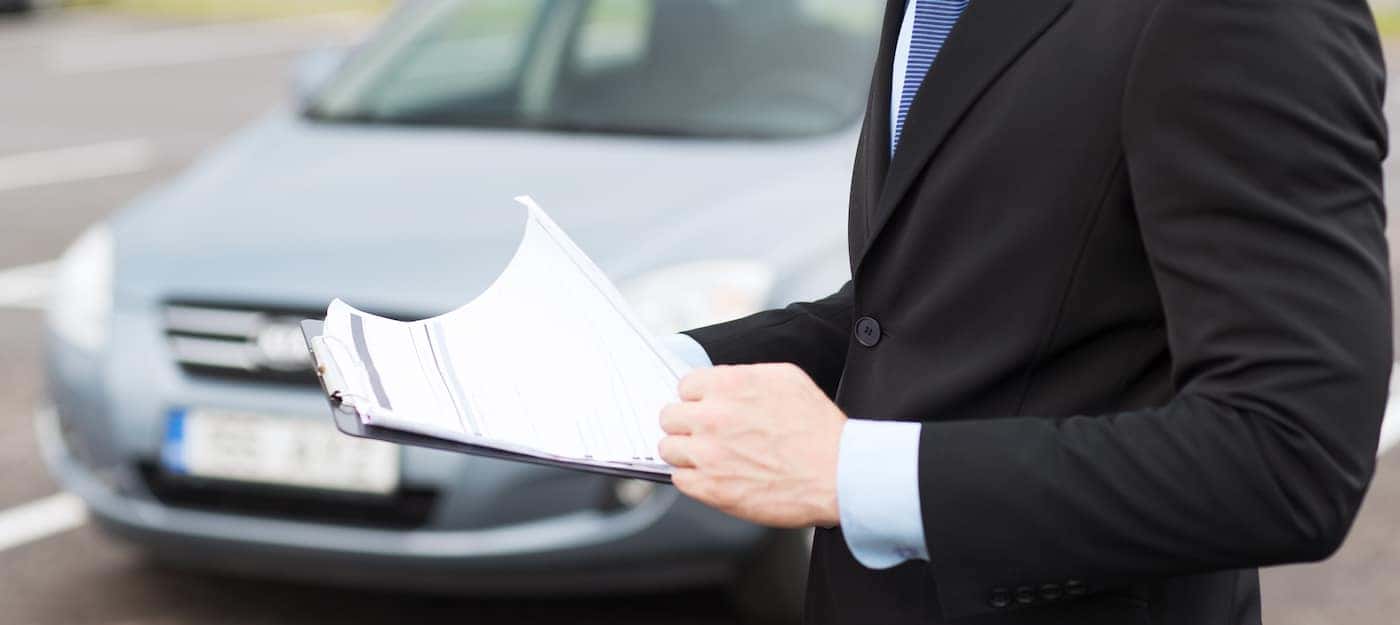 When you buy a new car from our Blue Ash-area dealership, there are many insurance options available designed to give you peace of mind. In addition to comprehensive or liability policies, one of the insurance options that you can choose from is gap insurance. What does gap insurance cover, you ask? Mercedes-Benz of Cincinnati has an answer! Gap insurance covers the difference between the amount owed on your car and the true cash value of your car at the time that the accident occurs. Learn more about what gap insurance covers below.
What Does Gap Insurance Cover?
Gap insurance covers total loss when an accident occurs. It is important to note that gap insurance covers damage to your vehicle — not bodily injuries or property damage. Here, Mercedes-Benz of Cincinnati breaks down exactly what gap insurance does and does not cover:
Gap Insurance Covers:

Theft
Fire
Accident
Acts of nature (tornado, hurricane, flood, etc.)
Vandalism
Gap Insurance Does NOT Cover:

Death
Extended warranties
Deductible (though some gap insurance policies allow this)
Engine failures and other mechanical repairs/malfunctions
Do I Need Gap Insurance?
It is not required for drivers to have gap insurance. However, it is extremely beneficial and highly recommended to purchase it. Not only will gap insurance help you save money if an accident occurs and provide peace of mind, but gap insurance is also useful if you have a plan that includes deductible coverage.
Explore All Insurance Options at Mercedes-Benz of Cincinnati
Looking to purchase gap insurance? Speak with the financial experts at Mercedes-Benz of Cincinnati. Our team will help you find the right finance and insurance options for you. If you have any questions about gap insurance, or other insurance options, contact us online or visit us near Montgomery to speak with us in person!