What is Mercedes-Benz AMG®?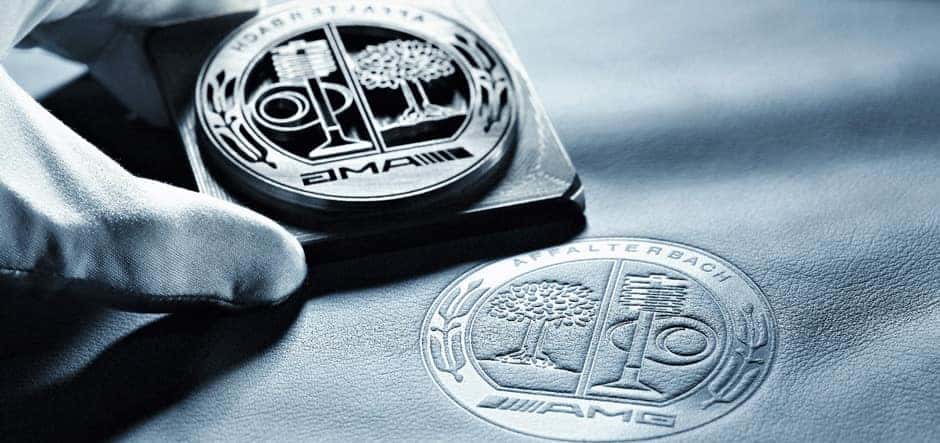 If you are a fan of luxury performance, Mercedes-Benz AMG® models are bound to catch your eye. Echoing its racing origins, the AMG® trim offers everything that Mercedes-Benz is renowned for, plus upgrades for additional power. A favorite of car enthusiasts, the AMG® presents Montgomery drivers with enhanced handling, performance, and styling.
What Does "AMG®" Stand For?
The letters A, M, and G are the initials of the engineers who created AMG® 50 years ago: Aufrecht, Melcher, and Großaspach. What started as a dream to create racing engines for the Mercedes-Benz lineup led to the birth of the Mercedes-Benz AMG® performance division. Any model that bears the AMG® title combines thrilling performance, bold design, and advanced technology for an exceptional driving experience.
AMG® Performance Features
Strap in for a heart-pounding ride by virtue of the adrenaline-filled performance features of the AMG® lineup, like:
Selectable driving modes
AMG® RIDE CONTROL® Sport suspension
AMG® high-performance braking system
Mercedes-Benz 4MATIC® all-wheel drive
AMG® Design
The fierce styling of any Mercedes-Benz AMG® vehicle is a reflection of the power contained under the hood. Prepare to command attention in a vehicle with:
Authoritative twin power domes on the hood
An AMG®-inspired cockpit providing a real racing feel with its aluminum shift paddles
A rear diffuser that enhances the design and allows for better airflow
Enlarged vents on the AMG® Front Apron to increase airflow to the engine and create more power
A wide stance and tires to allow for high-performance handling
Mercedes-Benz AMG® SUVs, Sedans, & Coupes
Mercedes-Benz AMG® trims prove that race cars don't get to have all the fun. The current AMG® lineup delivers a variety of vehicles for any Montgomery thrillseeker to choose from, including:
Find Mercedes-Benz AMG® For Sale at Mercedes-Benz of Cincinnati
Whether racing home from your Blue Ash office or taking to the highway on the weekend, a Mercedes-Benz AMG® is sure to satisfy your need for speed. Contact us and we'll help you find the AMG® SUV or other AMG® model of your choice at Mercedes-Benz of Cincinnati today.